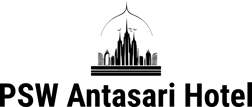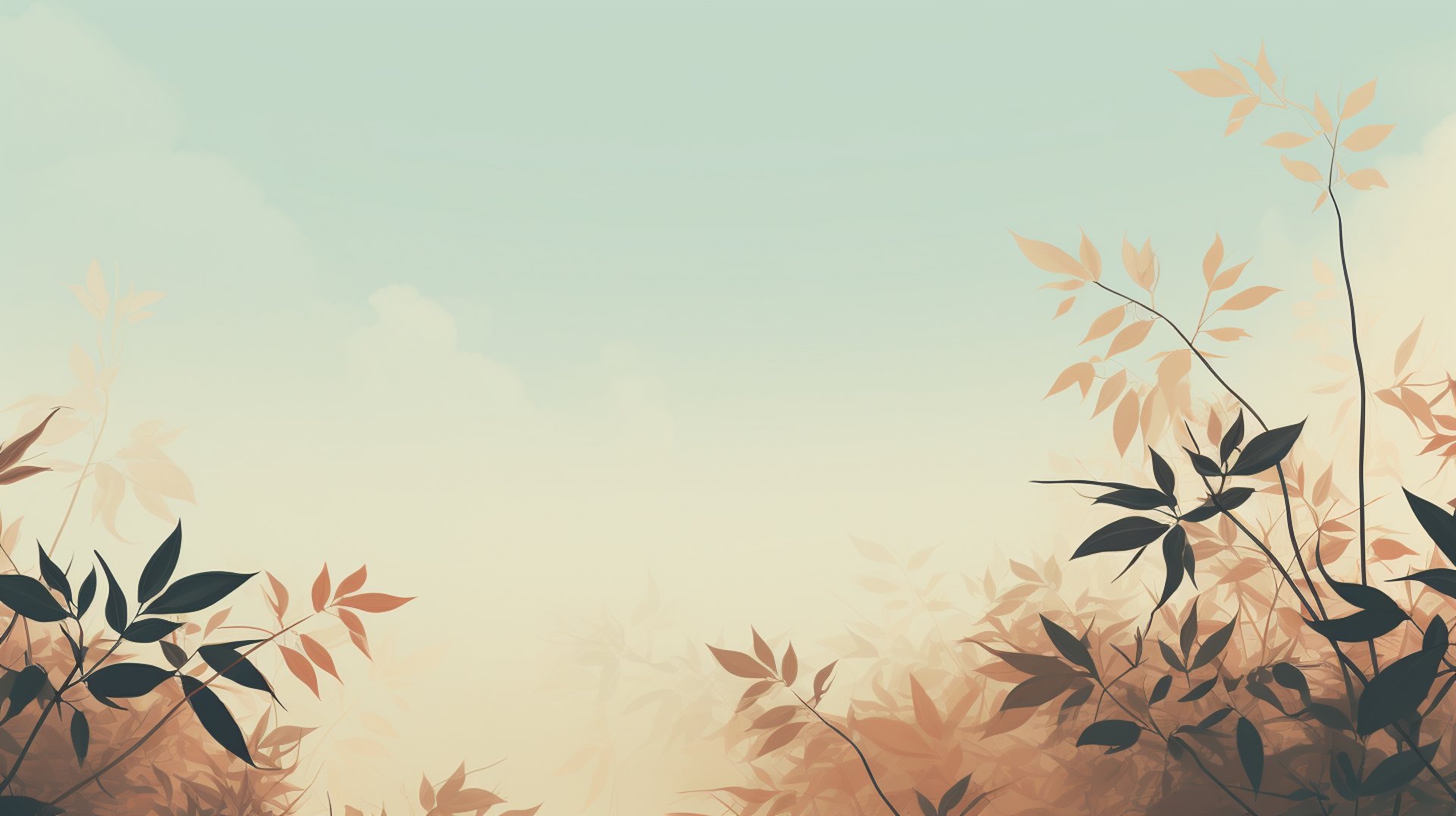 PSW Antasari Hotel, Jakarta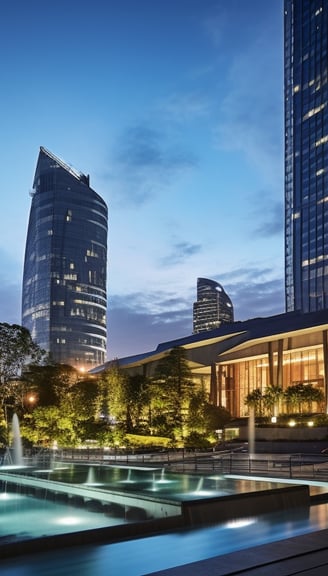 Azana Suites Hotel Antasari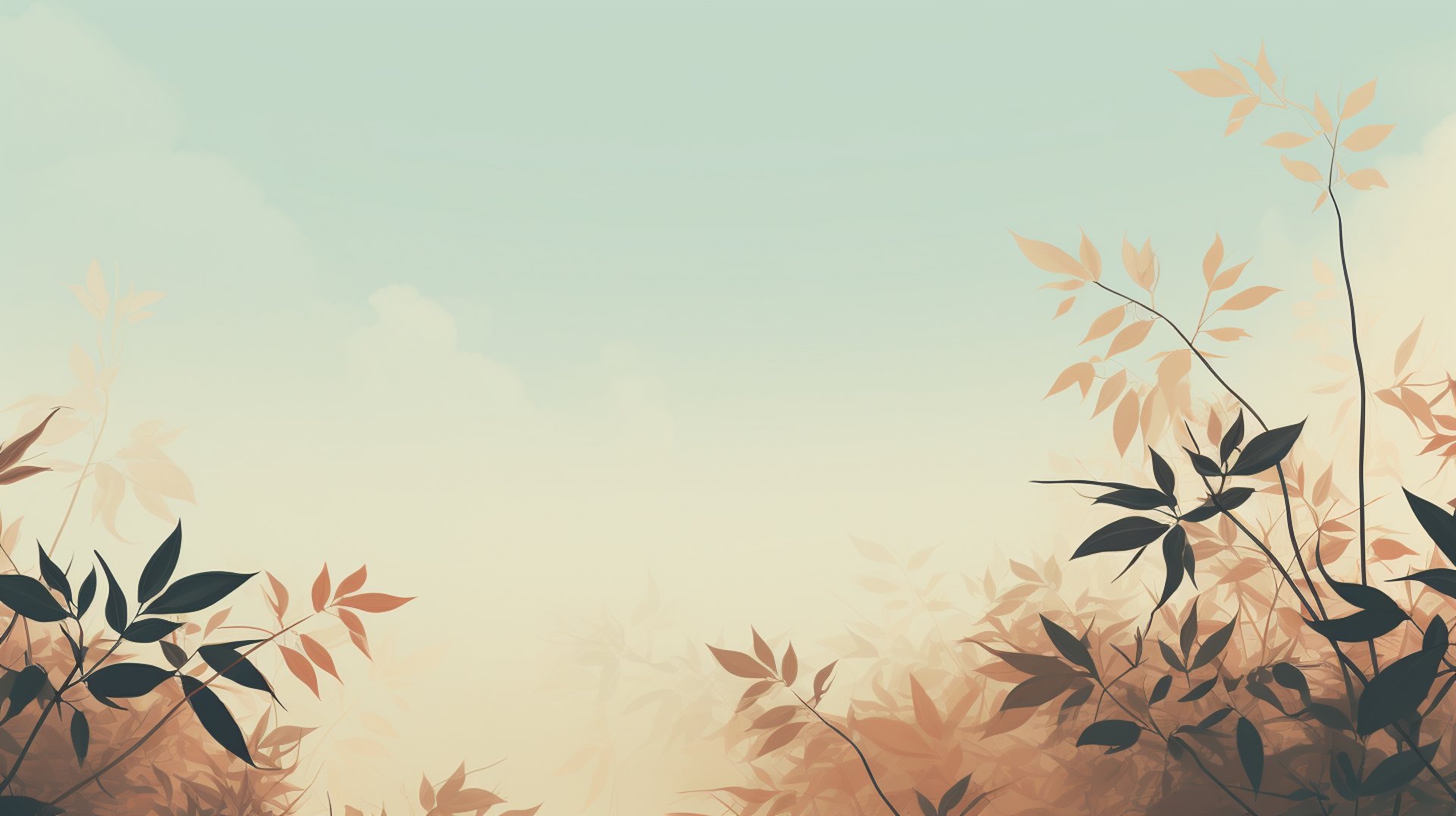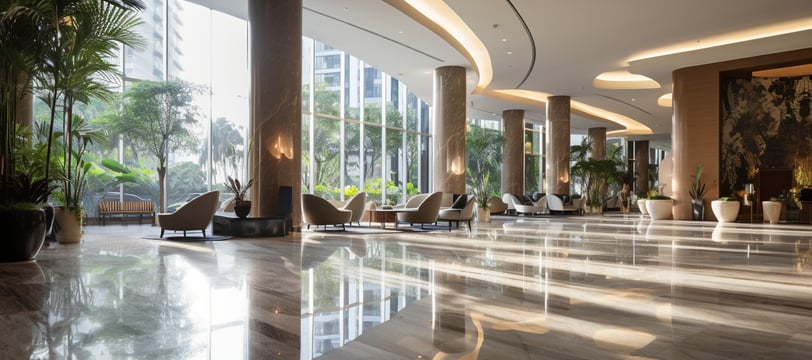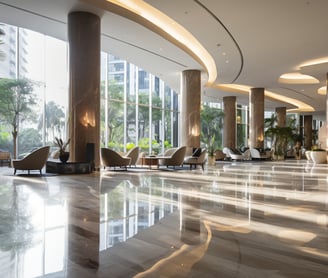 Welcome to PSW Antasari Hotel
Indulge in the comfort and luxury of PSW Antasari Hotel, where tradition meets modernity. Immerse yourself in the vibrant city of Jakarta and retreat to our tranquil oasis for a rejuvenating experience.
Discover the soul of Jakarta with us.
Experience the epitome of luxury at PSW Antasari Hotel. Our spacious and elegantly designed suites offer a haven of tranquility amidst the vibrant city.
Unwind in plush bedding, enjoy modern amenities, and revel in the breathtaking views of Jakarta, Indonesia. Whether you are here for business or leisure, our accommodations will exceed your expectations.
Exquisite Dining Experience
Embark on a culinary journey at PSW Antasari Hotel. Our renowned restaurants and cafes offer a diverse range of delectable cuisines, from traditional Indonesian dishes to international favorites.
Indulge in the finest ingredients, expertly prepared by our talented chefs. Whether you're craving a hearty breakfast, a leisurely brunch, or an intimate dinner, our dining establishments will satisfy your palate.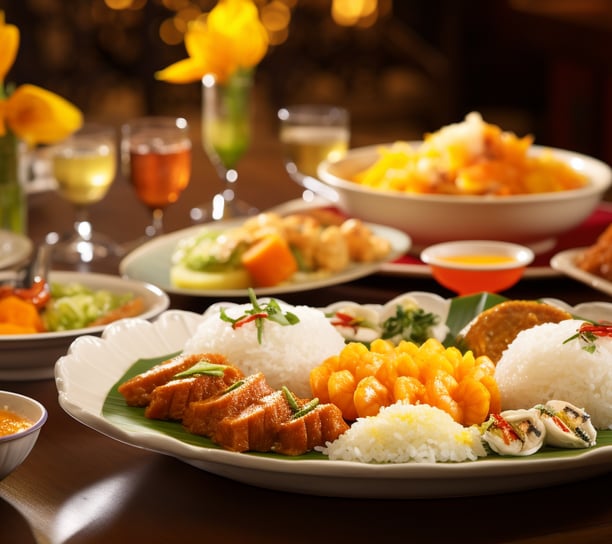 PSW Antasari Hotel, also known as Azana Suites Hotel Antasari, is nestled in the pulsing heart of Jakarta. Our hotel embodies the harmonious blend of tradition and modernity, offering guests a home-like ambiance amidst the bustling metropolis.
With world-class amenities and impeccable service, we provide an oasis of comfort and luxury. Explore Jakarta's myriad attractions and retreat to our tranquil enclave for a rejuvenating experience.
Where Tradition Meets Modernity